Many hawk watches throughout our area have been noting a high number of Monarch butterflies starting to migrate through. These unbelievable butterflies migrate in the winter. They weigh between .27 grams (small monarch) to .75 grams (large monarch) and over 100 MILLION monarchs migrate to either California or Mexico each year. Many do not survive the trip.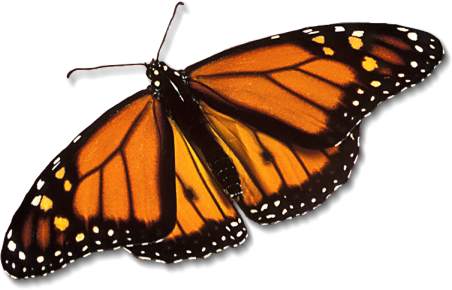 There are many places to watch the Monarch migration this fall, one of the most famous in our proximity is at the Cape May Bird Observatory. Check out this link that is starting to track monarch sightings across the country: http://www.learner.org/jnorth/maps/monarch_all_fall2012.html
Enjoy watching these amazing butterflies this fall, and plant your Asclepias to support them when they come back next spring!!